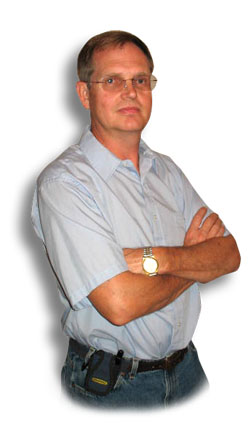 Our mission is to give you, our customers, the respect you deserve.  We will arrive on time, provide you with professional quality work for a fair and competitive price, and always appreciate you.
We can help you through every step of your project, from design to completion. We always thoroughly clean the job site when we are finished, and your satisfaction is our top priority.
We are located in Orlando, FL, and are happy to provide on-site consultations and quotes for any jobs within 30 miles of Orlando. Please follow the link to our consultation form if you would like to set up an appointment.